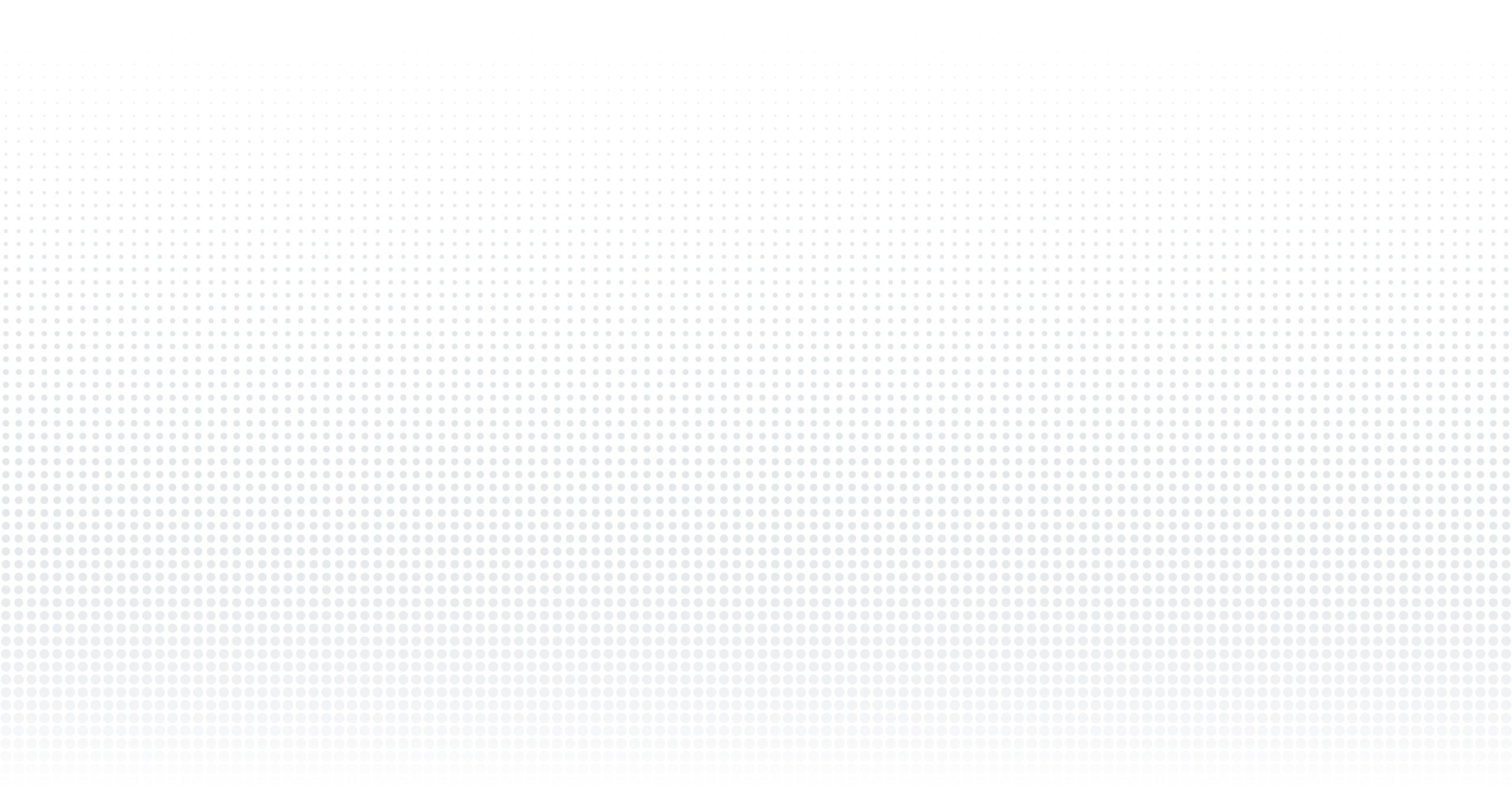 2023 Resampling
Thank you to everyone that participated in 2023. Your results will be mailed to you in 2024. Stay connected with us by website, social media, telephone, or email for updates.
We announced in June 2023 that people between the ages of 3 to 19 that have lived in the Yellowknife area for at least 1 year are invited to participate.
If you received a YKHEMP letter in the mail we want to hear from you!

No one in your household is 3-19? We still want to hear from you. By letting us know, we are able to remove your address from our list and do not need to follow-up with you.

Someone in your household is 3 to 19 years of age? Contact us to let us know, and to schedule an interview with one of our trained research assistants.

We are booking appointments between now and June 30th, 2023. The interview will take approximately 30 minutes and can be done at your house or at our downtown office.
Please contact us, let us know your address, and if anyone in your household is 3-19.
Katharine Thomas
Community Research Coordinator, YKHEMP
Cell: 867-445-1574
5112 52nd Street, Yellowknife

Renata Rosol
Project Manager, YKHEMP
Email: ykhemp@uottawa.ca
Cell: 613-325-9080