A Long-term Health Study to Monitor Levels of Arsenic and Other Metals in Adults and Children
Yellowknife, Ndılǫ and Dettah
Northwest Territories, Canada
Are local residents exposed to higher levels of arsenic compared to other Canadians?
What are the long-term relationships between arsenic and health effects?
Welcome to the Health Effects Monitoring Program
The overall objective of the Health Effects Monitoring Program (YKHEMP) is to design and implement a broad health effects biomonitoring program for the populations of Yellowknife, Ndılǫ, and Dettah focusing on arsenic and other contaminants of potential concern such as antimony, cadmium, lead, manganese, and vanadium, which might result from the Giant Mine Remediation Project (GMRP).
Specifically, YKHEMP will determine current or baseline levels of arsenic exposure along with other metals before remediation work begins. Then, during remediation, new monitoring results will be compared to the baseline to ensure that participants' arsenic levels are not increasing because of work being done at Giant Mine.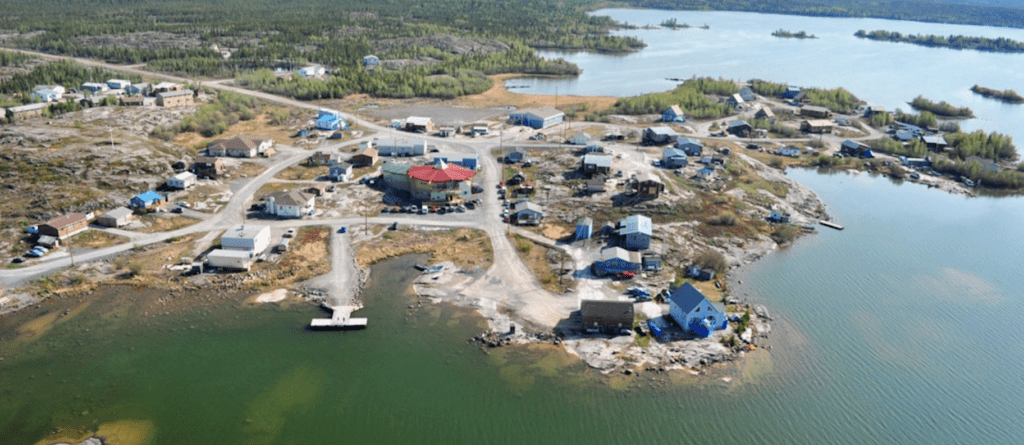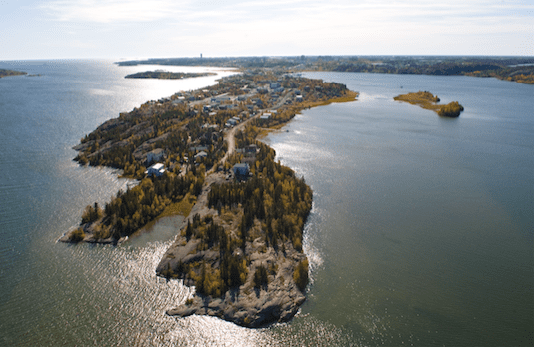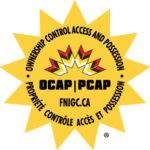 YKHEMP follows the First Nations principles of ownership, control, access, and possession – more commonly known as OCAP® – assert that First Nations have control over data collection processes, and that they own and control how this information can be used.
This project is approved annually by the Ethical Board of the University of Ottawa, the Aurora College Research Ethics Committee, and the Aurora Research Institute in the Northwest Territories.