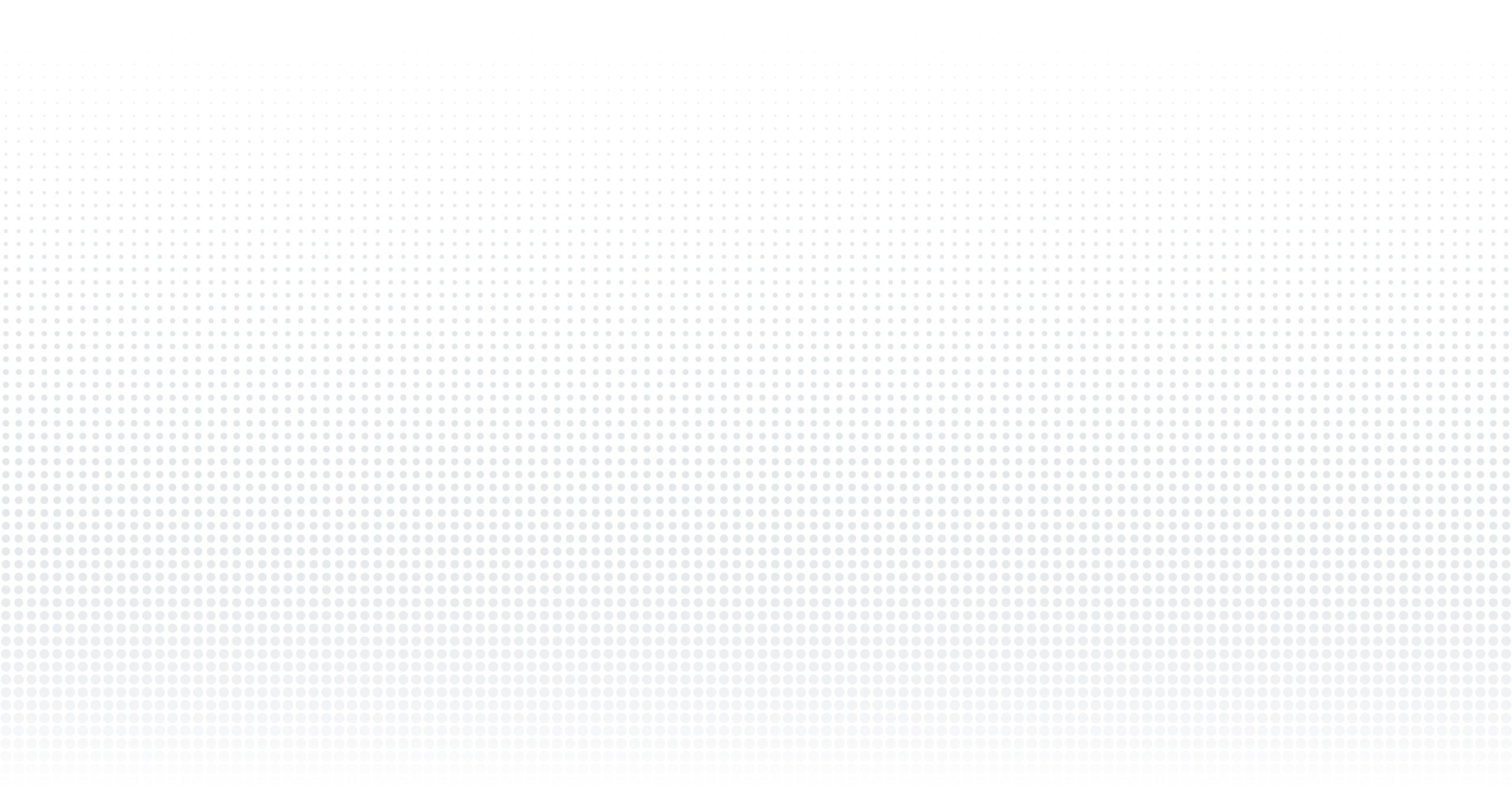 HEALTH EFFECTS MONITORING PROGRAM
WHY A MONITORING A PROGRAM?
YKHEMP is a result of the 2013 Report of Environmental Assessment for Giant Mine. published by the Mackenzie Valley Environmental Impact Review Board, which identified public concern about the potential health impacts of environmental arsenic and Giant Mine clean-up activities. As a result, the Giant Mine Remediation Project (GMRP) was required to design and implement a broad health effects monitoring program in the Yellowknife area.
In 2017, YKHEMP was launched to establish a baseline of contaminant exposures and potential health effects for people living in Yellowknife, Ndılǫ, and Dettah, to ensure that the GMRP does not negatively impact the health of the local residents during its remediation activities.
WHAT IS THE PURPOSE OF YKHEMP?
The purpose of YKHEMP is to establish baseline levels of contaminant exposure and examine possible health effects among the residents of Yellowknife, Ndılǫ, and Dettah in the Northwest Territories, before remediation work begins. Then, during remediation, as monitoring continues, new results will be compared to the baseline to ensure participants' arsenic levels are not increasing because of work being done at Giant Mine.
YKHEMP focuses on arsenic and other contaminants of concern, including cadmium, lead, antimony, manganese and vanadium. To characterize any trends between contaminant exposure and health effects, the study will be repeated every five years in children and youth, and every ten years in adults.
WHO IS LEADING YKHEMP?
The study is led by Dr. Laurie Chan, Professor and Canada Research Chair in Toxicology and Environmental Health at the University of Ottawa. A Health Effects Monitoring Program Advisory Committee (HEMPAC) was created as a mechanism for GMRP rights holders and stakeholders to contribute to the development and implementation of the study by utilizing their health expertise and knowledge of regional and community level issues.