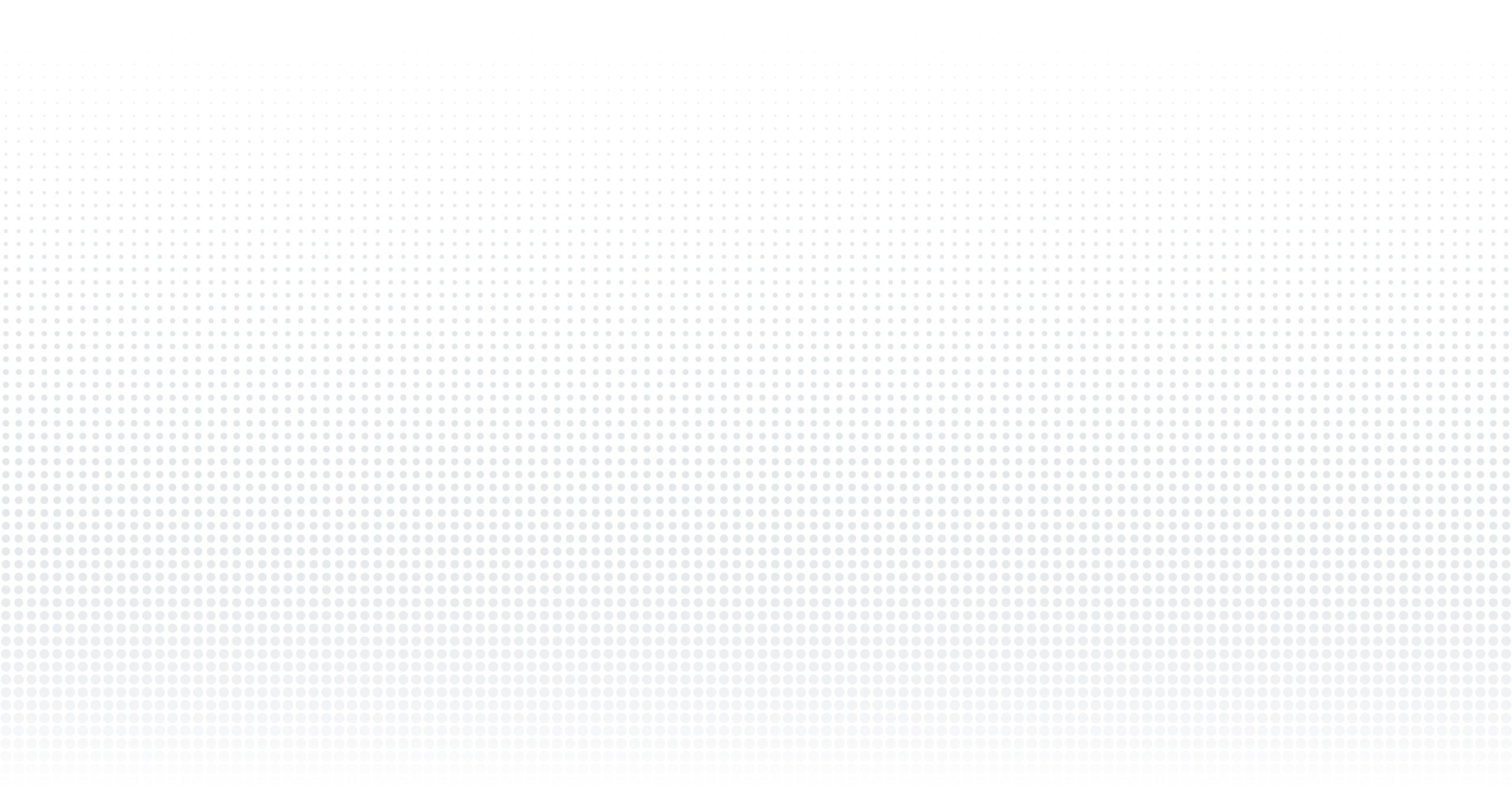 Our Team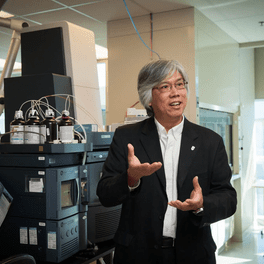 Dr. Laurie Chan
Principal Investigator
The Health Effects Monitoring Program is led by Dr. Laurie Chan, a Professor and Canada Research Chair in Toxicology and Environmental Health at the University of Ottawa.  
Dr. Chan has extensive experience in carrying out health studies in the North and working closely with northern and Indigenous communities.  He has been working with the communities of Yellowknife, Ndılǫ, and Dettah since 2016.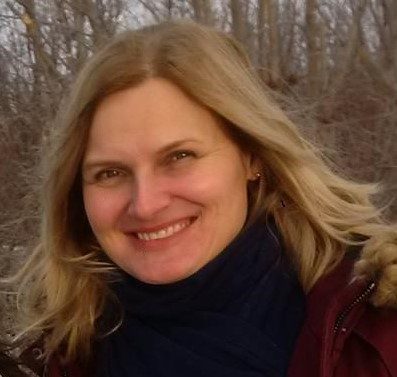 Renata Rosol
Project Manager
Renata has been managing YKHEMP since it first started in 2017.  Prior to YKHEMP, Renata worked on many health-related projects in partnership with northern Indigenous communities.  These include coordinating the Inuit Health Survey across Inuit Nunangat, promoting Nunavut's Public Health Strategy in the Kitikmeot, and helping to implement a health promotion program while living in Taloyoak, Nunavut between 2009 and 2011. She currently lives in Ottawa with her family.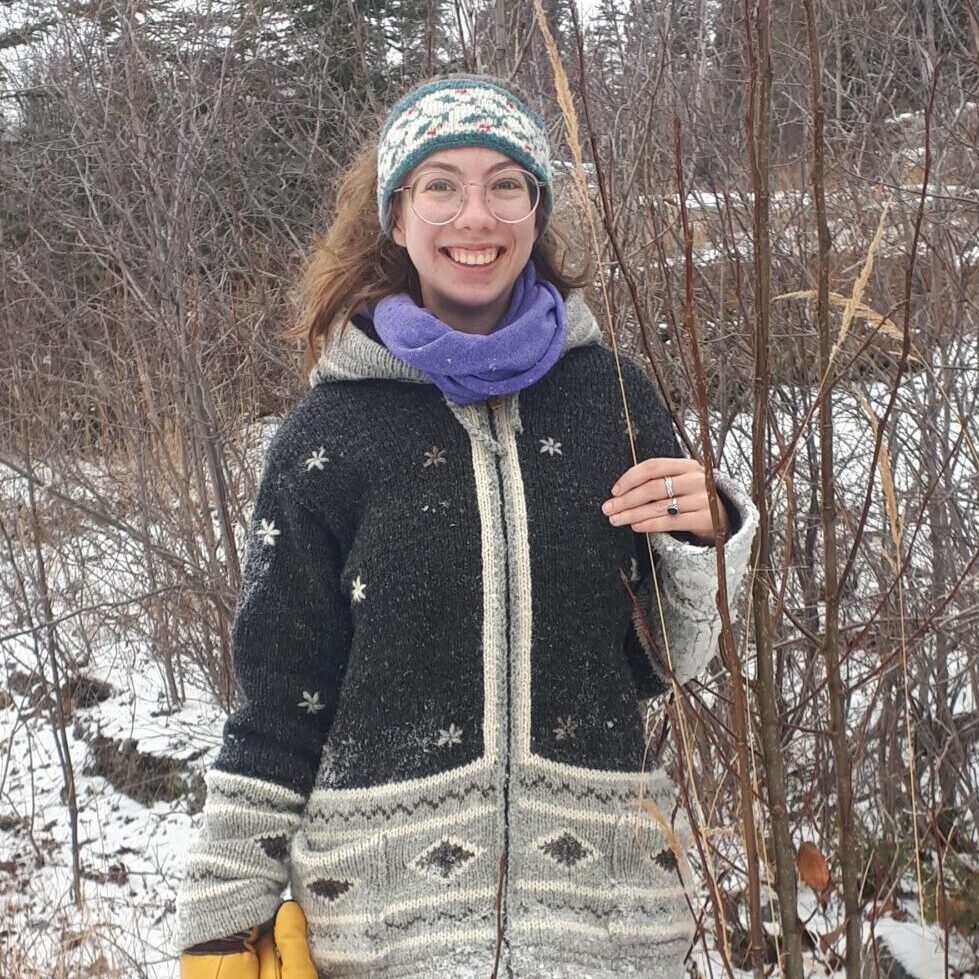 Katharine Thomas
Community Research Coordinator
Katharine was born and raised in Somba K'e, Denendeh (Yellowknife, NT). Her parents are Ross and Cayley Thomas, they are originally from Woodstock, New Brunswick and Toronto, Ontario.
Katharine first became involved with the Health Effects Monitoring Program as a Research Assistant in fall 2017. Since then, she has continued to work with the study, helping to create education resources, communications content, and research material.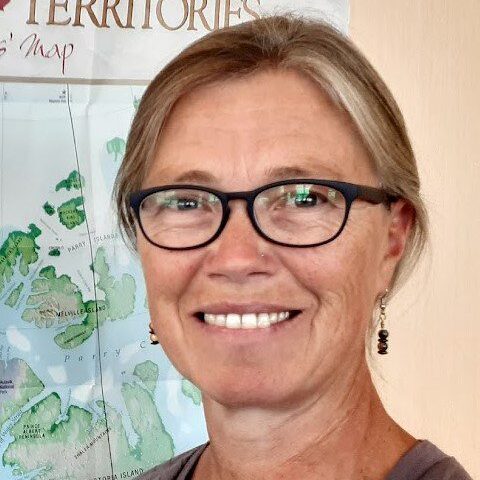 Anna Bergen
Registered Nurse
Anna has lived and worked across the NWT for the past 20+ years. She is very grateful to all who welcomed her and allowed her to nurse in their health centres, schools and homes.  
Anna is a mum to two boys, a partner, auntie, friend, and daughter of Henry and Bettie, both immigrants to Canada. She joined the YKHEMP team in 2018, and brings with her northern, flight, international, and research nursing experience.  She has had the honour of meeting many community members in person and looks forward to working with the team and participants!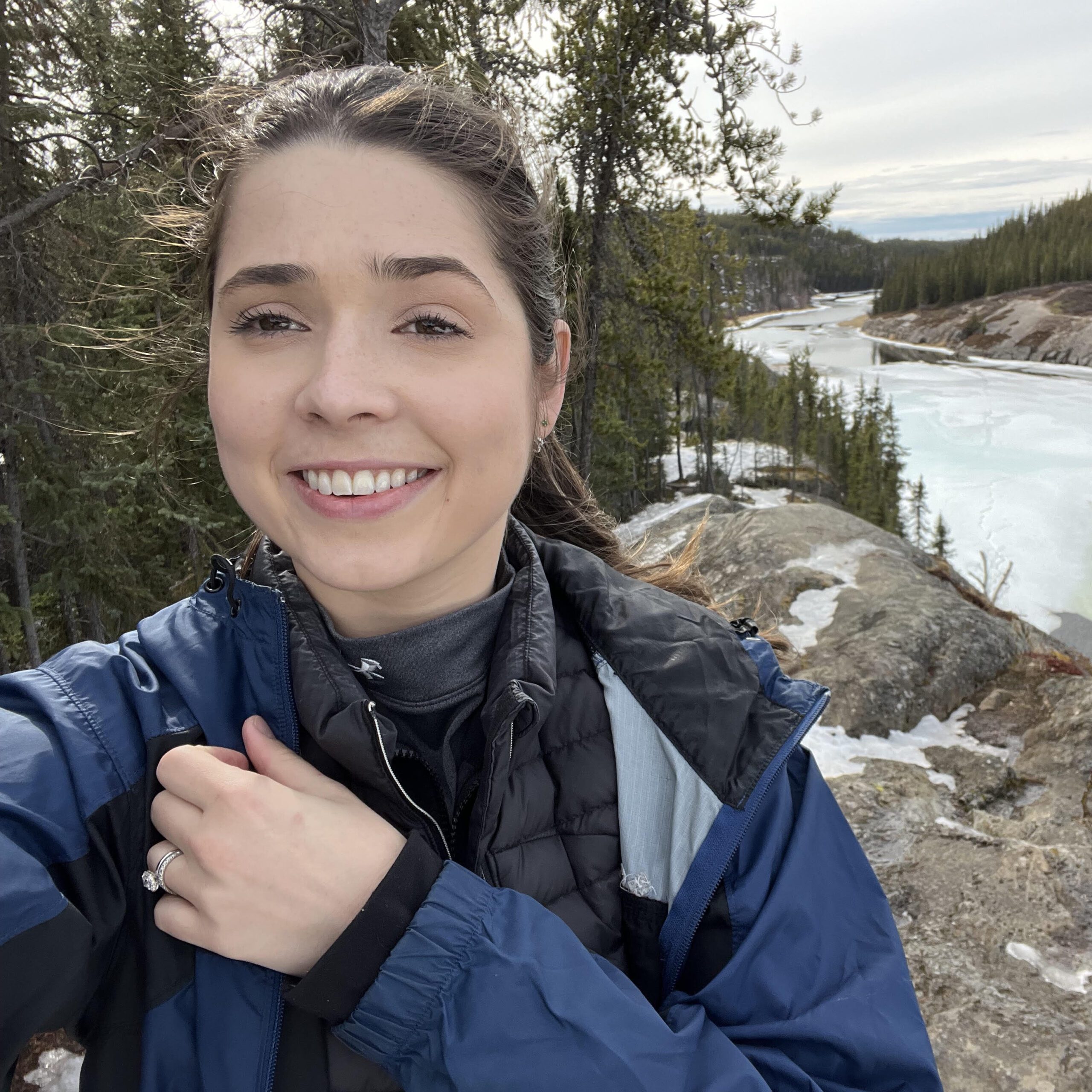 Émilie Azzi
Project Officer, Communications and Youth Outreach
Émilie currently lives in Ottawa with her Husband and sons.  She first became involved with YKHEMP as a student volunteer from the University of Ottawa back in 2018.
Since then, she has continued to work with the program to help create communications content and youth outreach initiatives. Émilie had the opportunity to visit Yellowknife for the first time in May 2022, and loved engaging with the community at the Spring Trade Show!
RESEARCH ASSISTANTS 2023
RESEARCH TEAM 2017-2018