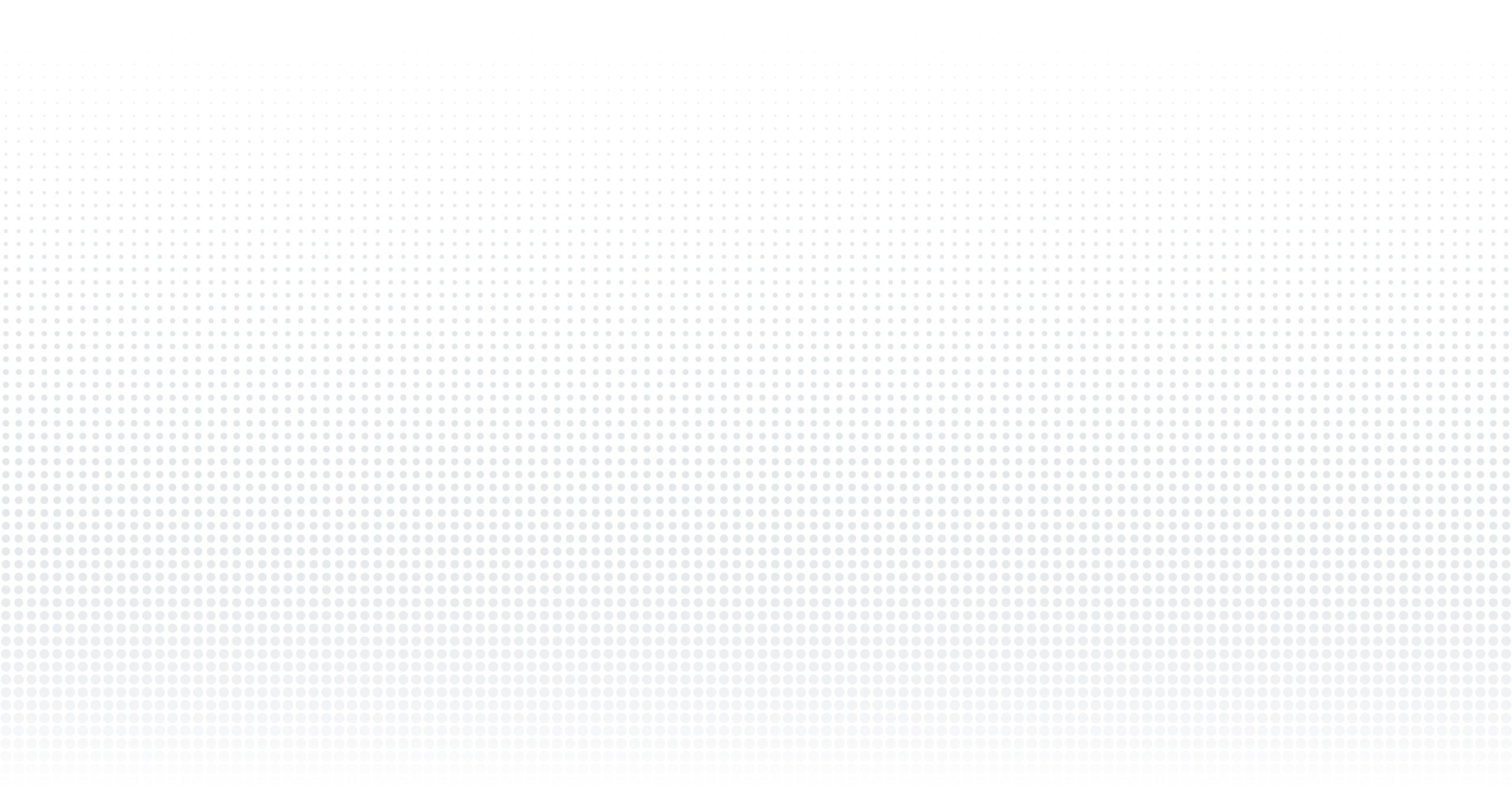 COMMUNITY CONSULTATIONS
The Health Effects Monitoring Program for the Giant Mine Remediation Project held community consultations in Yellowknife and Dettah in the Northwest Territories on April 26 and 27, 2017. The consultations included Yellowknife residents, North Slave Métis Alliance members, and Yellowknives Dene First Nation.
The purpose of the consultations was to inform about the program, discuss proposed study protocols, and provide the opportunity for people to provide feedback and bring up any issues of concern. You will find the information we shared at those meetings in the presentations found here.
A total of approximately 100 people attended the community consultations, and we received some excellent feedback and questions.
Results from the April 2017 consultations can be found here. The results contain key issues brought up by the communities with an outline of action steps already taken or to be taken by the research team.
Thank you to everyone who participated!